Presentation of the project
Early diagnosis and individually tailored treatments are the future of medicine. This concept has been designated as 'personalised medicine', which aims to deliver the right treatment to the right patient at the right time. However, to reach this objective, we need to find new biomarkers. This is the aim of IMPACT.
Providing the right treatment for the right patient at the right time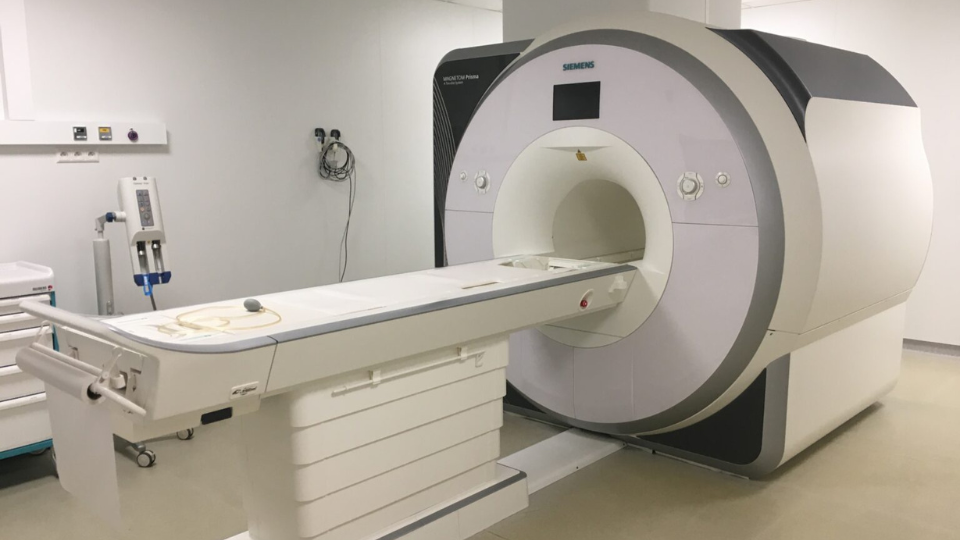 Biomedical imaging is a key component of personalized medicine through its capacities for earlier diagnoses, for prognostication, for quantification of inter-individual differences that can affect the type and intensity of treatment, for accurate therapy response monitoring, and for guiding innovating and minimally invasive intervention.
One of the major challenges is therefore to develop key technologies (imaging, AI, chemistry, instrumentation, etc.) with first clinical outputs, based on local expertise of research teams and existing academic and industrial collaborations in order to identify the imaging strategies that could have high impact on outcome for the wellbeing of each individual patient.
Crédits photo - site pibio
A research network including the whole imaging community
IMPACT is intended to
strengthen inter-departmental collaboration
. Th
programme
also aims to consolidate and develop
the
imaging community by supporting s
research
.
5 research departments
5 research departments of the University of Bordeaux are involved in IMPACT
12
research structures
A consortium involved in research activities of 12 different research structures in Chemistry, Physics, Mathematics, Medicine, Biology, Artificial Intelligence and Computer Science
Research structures involved in IMPACT

| Laboratory | Research organizations | Department |
| --- | --- | --- |
| ARNA | INSERM – CNRS – UB | STS |
| CRCTB | INSERM – UB | STS |
| CRMSB | CNRS – UB | STS |
| ICMCB | CNRS – UB – Bordeaux INP | SMR |
| ISM | CNRS – UB – Bordeaux INP | SMR |
| LCPO | CNRS – UB – Bordeaux INP | SMR |
| IMN | CNRS – UB | Bordeaux Neurocampus |
| INCIA | CNRS – UB | Bordeaux Neurocampus |
| Neurocentre Magendie | INSERM – UB | Bordeaux Neurocampus |
| IMB | CNRS – UB – Bordeaux INP | SIN |
| LaBRI | CNRS – UB – Bordeaux INP | SIN |
| BPH | INSERM – UB | Santé publique |
| BRIC | INSERM | SBM |
A

research programme strongly integrated in the University of Bordeaux's environment
IMPACT
to the transfer of the skills, technologies and methods developed (patent filing, source code deposit, start-up creation…)
.
This
strateg
is based in particular on The Hub initiative and the InnovationS project. IMPACT's commitment to the UB's structuring programs and projects demonstrates the university's desire to promote imaging as a
fiel
.
IMPACT is also in contact with
SATT Aquitaine and the Bordeaux University Hospital's « cercle de l'innovation » to ensure technology transfer towards clinical applications.
he network regularly collaborates with many industrials and start-ups in order to set up research partnerships (Canon, Siemens, Certis therapeutics, Spine...)