Publications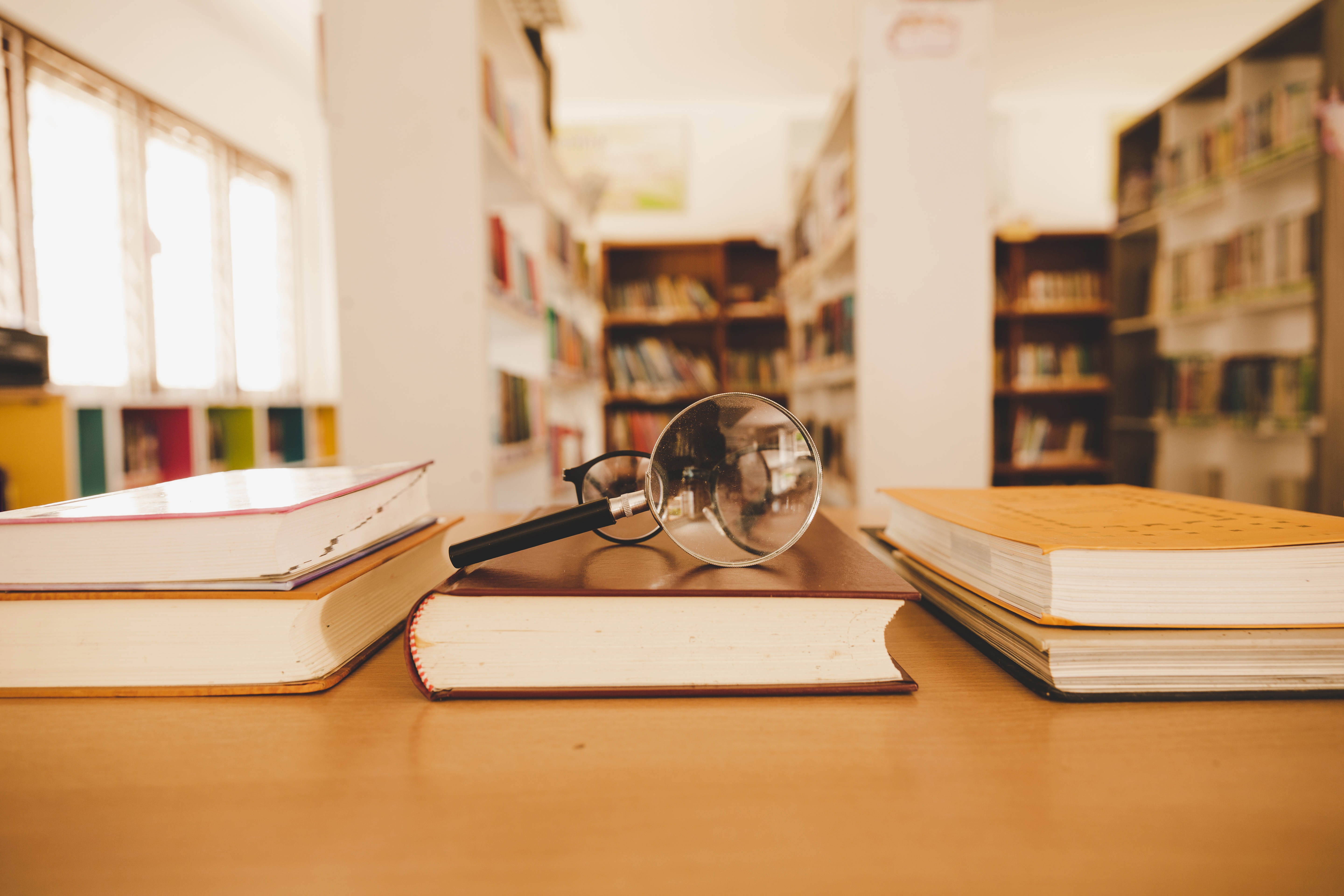 Find RRI IMPACT publications on the programme's Zotero.
Crédits photo : jcomp sur Freepik
Workpackage Neuroimaging
Alves P.N., Forkel S.J., Corbetta M.

et al.

The subcortical and neurochemical organization of the ventral and dorsal attention networks.

Commun Biol

5

, 1343 (2022).

Boes A.D., de Schotten M.T. Brain disconnections refine the relationship between brain structure and function.

Brain Struct Funct227

, 2893–2895 (2022).

Dulyan L., Talozzi L., Pacella V.

et al.

Longitudinal prediction of motor dysfunction after stroke: a disconnectome study.

Brain Struct Funct

227

, 3085–3098 (2022).

Kamraoui R.A., Mansencal B., Manjon J.V. and Coupé P. (2022) Longitudinal detection of new MS lesions using deep learning.

Front. Neuroimaging

1:948235.

Nguyen H.-D., Clément M., Mansencal B., Coupé P. Interpretable differential diagnosis for Alzheimer's disease and Frontotemporal dementia. MICCAI 2022, 2022

de Schotten, M.T., Forkel S. J. The emergent properties of the connected brain. Science 378, 505-510 (2022)
Abou-Hamdan M., Cosenza E., Miraux S., Petit L., Lefebvre J. (2023) Exploring the Allen Mouse Connectivity experiments with new neuroinformatic tools for neurophotonics, diffusion MRI and tractography applications. In: SPIE Photonics West. San Francisco.

Sandrone S., Aiello, M., Cavaliere, C.

et al.

Mapping myelin in white matter with T1-weighted/T2-weighted maps: discrepancy with histology and other myelin MRI measures.

Brain Struct Funct

(2023).

Nozais, V., Forkel, S.J., Petit, L. et al. Atlasing white matter and grey matter joint contributions to resting-state networks in the human brain. Commun Biol 6, 726 (2023).
Coupé P., Planche V., Mansencal B., Kamroui R.A., Koubiyr I., Manjon J.V., Tourdias T., Lifespan Neurodegeneration Of The Human Brain In Multiple Sclerosis. bioRxiv [Preprint], 2023 Mar 14:2023.03.14.532535.
Nguyen H.-D., Clément M., Planche V., Mansencal B., Coupé P., Deep grading for MRI-based differential diagnosis of Alzheimer's disease and Frontotemporal dementia, Artificial Intelligence in Medicine, Volume 144, 2023,102636.
Workpackage Cardio-thoracic imaging
Benlala I, Klaar R, Gaass T, Macey J, Bui S, Senneville BD, Berger P, Laurent F, Dournes G, Dinkel J. Non-Contrast-Enhanced Functional Lung MRI to Evaluate Treatment Response of Allergic Bronchopulmonary Aspergillosis in Patients With Cystic Fibrosis: A Pilot Study. J Magn Reson Imaging. 2023 Jun 2.

Arthur Longuefosse, Julien Raoult, Ilyes Benlala, Baudouin Denis de Senneville, Thomas Benkert, Julie Macey, Stephanie Bui, Patrick Berger, Gilbert Ferretti, Jean-Yves Gaubert, Renan Liberge, Antoine Hutt, Baptiste Morel, François Laurent, Fabien Baldacci, Gaël Dournes, Generating high-resolution synthetic CT from lung MRI with ultrashort echo-times: initial evaluation in cystic fibrosis,Radiology, 2023.
Workpackage Oncology imaging
Valéry Ozenne, Pierre Bour, Baudouin Denis de Senneville & Bruno Quesson (2023) 3D motion strategy for online volumetric thermometry using simultaneous multi-slice EPI at 1.5T: an evaluation study, International Journal of Hyperthermia, 40:1, 2194595.