Scientific events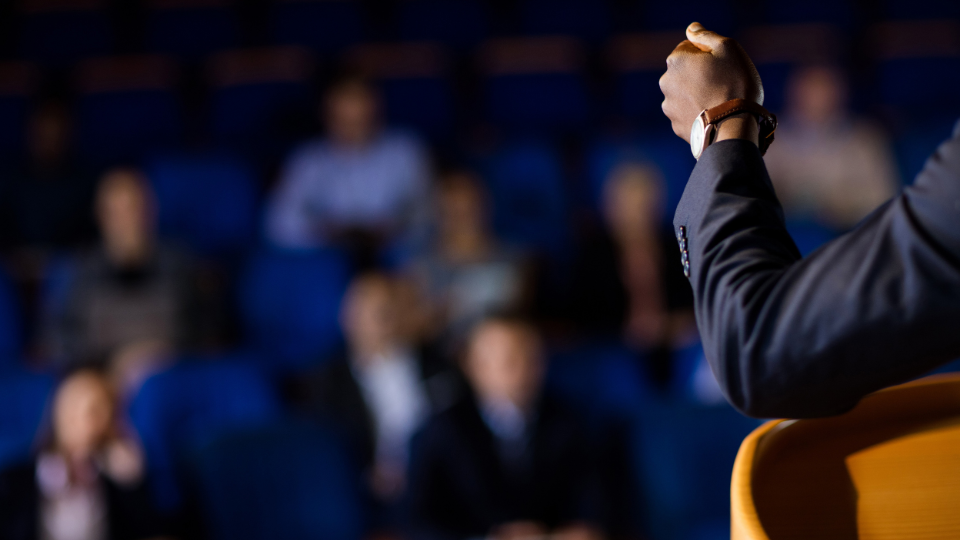 To find out about upcoming RRI IMPACT events, click on the button.
Crédits photos - wavebreakmedia sur Freepik
Kick-off du RRI IMPACT - 4 mai 2022, CGFB
For a review of the IMPACT Kick-off click here.
Conference - Up-to-date approaches to analyze and quantify inhomogeneous magnetization transfer (ihMT)
Speaker: Fanny Munsch
Date: 27/04/2023
Venue: IBIO
Synopsis:
Methods for analysis and quantification of ihMT data with a focus on brain studies will be described.
Cette présentation sera présentée au congrès de l'ISMRM (juin 2023) lors de la session Member Initiated Symposium intitulée:"Physical mechanisms, Methods, and Applications of Inhomogeneous Magnetization Transfer (ihMT)".
Contacts:
Conference - Imagerie thermique par IRM : applications en radiologie interventionnelle et perspectives en physiopathologie
Speaker: Valery Ozenne (CRMS, IHU Liryc, Bordeaux)
Date: 29/06/2023
Venue: IBIO
Contacts:
STS Department Science Day
3e STS Department Science Day – 24 November 2022, IECB
The STS department's annual scientific day was an opportunity for the IMPACT directors and coordinators to present
. It was also an opportunity
For a full review of the STS department's day,
HERE
Conferences organized by program members and linked to IMPACT
Conference - Lesion Network Symptoms Mapping and patient reeducation
Conference - Functional UltraSound (FUS) Imaging
Conference - Quantitative MRI and its application to visual neuroscience
Conference - Visual field maps and white matter tracts in the human visual system
Seminar – Structural and functional neuroanatomy of Autism Spectrum in women
Speaker : Hélène Vulser, Maître de Conférence – Praticien Hospitalier (MCU-PH)
Responsable du Centre du Neurodéveloppement Adulte Service de Psychiatrie Adulte, Hôpital Pitié-Salpêtrière, Paris
Invited by Hervé Lemaître (GIN – IMN)
Date : vendredi 9 juin / 14:00
Venue: Centre Broca
Abstract:
The gender unbalance in Autism Spectrum Disorder (ASD) – 4:1, males to females – has led studies to focus mainly on males leaving one part of the population mostly unstudied. Explanations for such an imbalance have suggested a potential male bias resulting in females being historically under-recognized, or alternatively, that females harbor a protective effect making them less likely to develop autism. For example, female could engage in "compensation" showing fewer or less severe symptoms. In this case, studying autistic traits at a subclinical level could unreveal part of the behavioral aspect of ASD, particularly in women. Autistic traits have been defined as restricted activities/stereotypical behaviors and deficits in interaction and social communication as in ASD but at a subclinical level. The degree of these autistic traits is also referred to as the broader autism phenotype that can also be distributed along a continuum in the general population.
The neuroimaging field has also been affected by this gender unbalance and only few studies has tackled the question of brain correlates of ASD in women and even less in the framework of broad autism phenotype. However, structural and functional neuroanatomy studies in women with ASD are needed to uncover part of the heterogeneity due to gender within the neurobiology of ASD. Moreover, exploring autistic traits in women could help to understand how subclinical level of ASD interact with these brain correlates and if they might be used to predict clinical outcome or to adapt intervention in another framework than a clear cut between ASD and neurotypical individuals.