Call for projects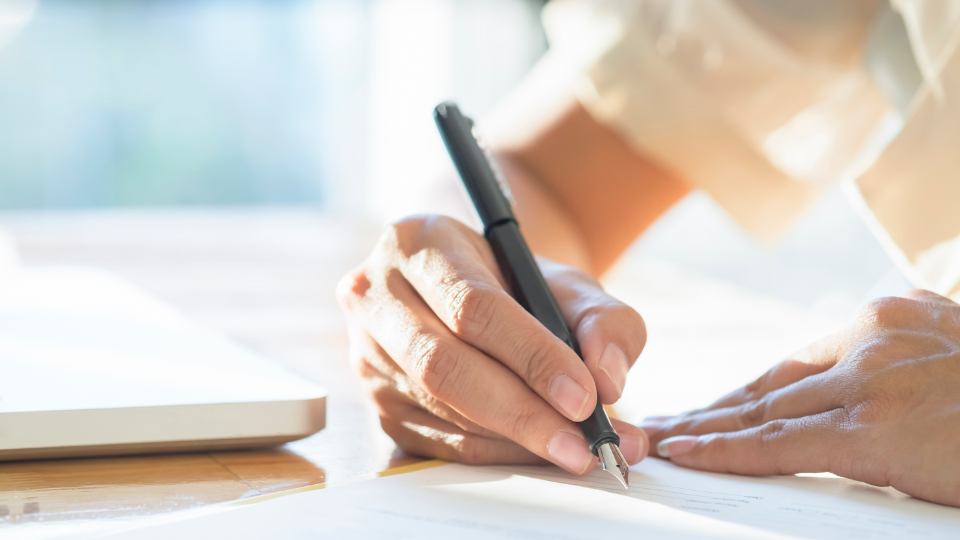 IMPACT's objective is to provide financial support to its members for the organization of scientific events that are strongly linked to its themes (AMI "Scientific Animation") and to finance the incoming or outgoing mobility of young researchers in its network (AAP "Mobility").
Crédits photo - ijeab sur Freepik
AMI « Scientific Animation »
Annual call for projects
Objective: to support events with a strong link to IMPACT
2022
Aurélien Bustin (IHU Liryc), « Imaging workshop 2.0 », IHU Lyric et IBIO

Michel Thiebaut de Schotten (IMN), « Neuroscience Alliance : de l'anatomie à la cognition et aux troubles cliniques », mai 2023, Broca

Hervé Lemaître (IMN), « Journée de neuroimagerie cognitive chez l'humain », Broca
AAP « Mobility »
Annual call for projects
Objective: to support young researchers working in IMPACT's research areas
2022
Elise Cosenza (IMN, supervisor: Laurent Petit) - University of Sherbrooke (Canada) for the project ʺFinalization of a pipeline for automatic analysis of MRI data in mice" (from June 1st to July 31st 2023).

François Maingault (

RMSB, supervisor: Emeline Ribot - CHUV-University of Lausanne (Switzerland) for the project " Detection of respiratory pathologies via cardio thoracic imaging " (from 1st to 31st May 2023).

Christian Limberger (supervisor: Eduardo R. Zimmer) from the Universidade Federal do Rio Grande do Sul (Brazil) for the project "Deciphering the cellular and molecular basis of imaging signals" (24 July - 24 October 2023).